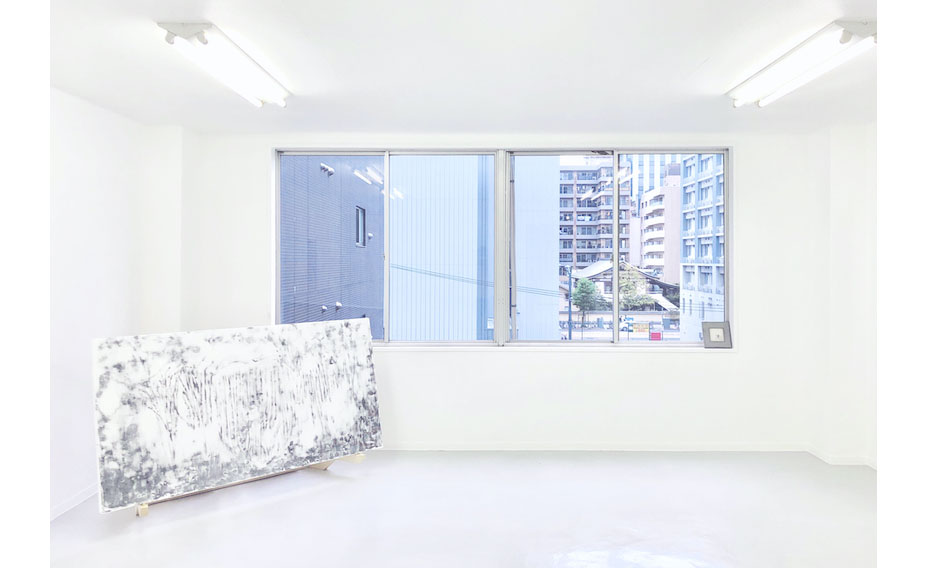 ヒロシマ・ドローイング・ラボ(HDL)は、2020年に広島市中区鉄砲町にオープンしました。
常に変化していく現代社会において美術の表現形態は多様化し、その中でもドローイングはアートワークを形成する上で重要な役割を果たしてきました。
それらドローイング表現に焦点をあて、アーティストによる展覧会の企画と開催、ワークショップ、レクチャーなどの活動を行なっています。
Hiroshima Drawing Lab (HDL) was established in 2020 in Teppocho, Naka Ward, Hiroshima City.
In today's transient society, forms of expression have become increasingly diversified, and drawing in particular has played an important role in creating art.
While focusing on drawing, HDL offers a platform for artists to plan and hold exhibitions as well as various lectures and workshops.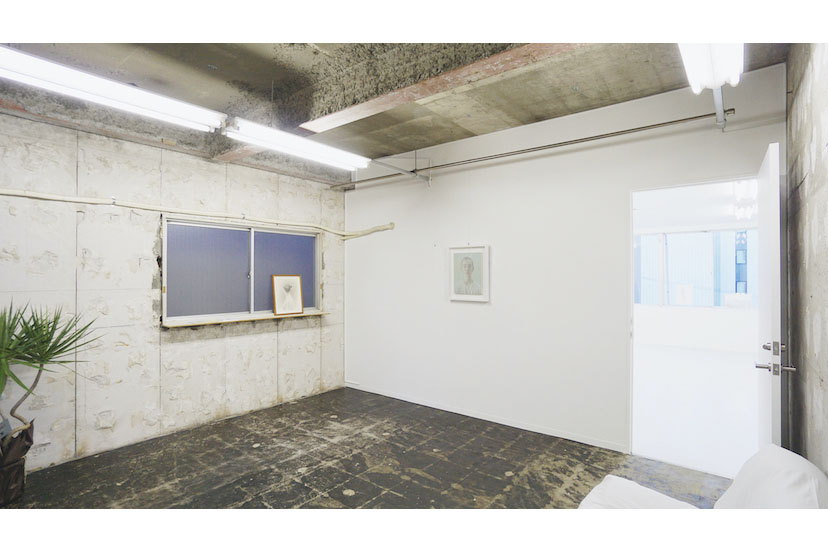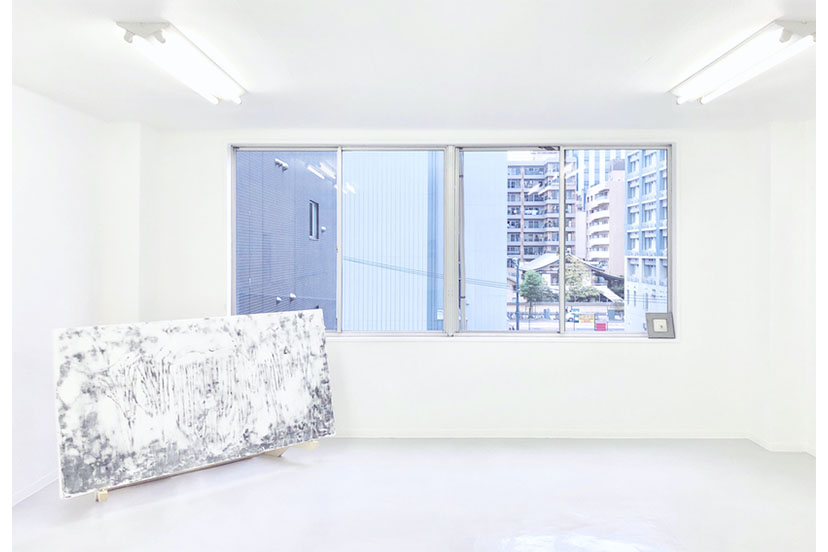 INFORMATION
Hiroshima Drawing Lab
住所

〒730-0017 広島市中区鉄砲町4-5 ブラック画材4階

休館日

不定

URL
CONTACT